Rebate by mail with purchase of 2
or more select GE Appliances.
September 27 - October 17, 2019
GE Brands are limited to 10% Savings
Receive a Visa® Prepaid card up to $200 with the purchase of 2 or more qualifying GE appliances. Only one model per product category is permitted.
• 2 Appliances Gets $50 • 3 Appliances Gets $75 • 4 Appliances Gets $100
• 5 Appliances Gets $150 • 6 Appliances Gets $200
CATEGORIES IN THIS REBATE
Refrigerators
Ranges
Cooktops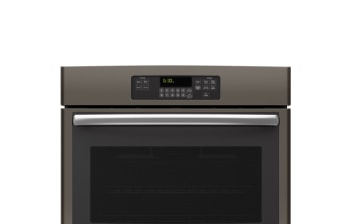 Wall Ovens
Dishwashers
Microwaves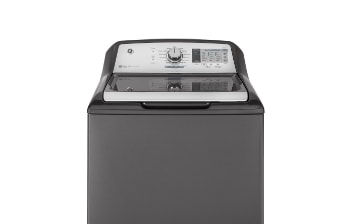 Washers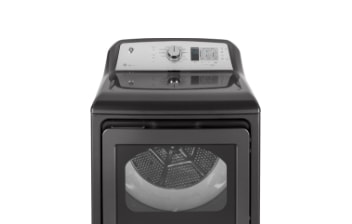 Dryers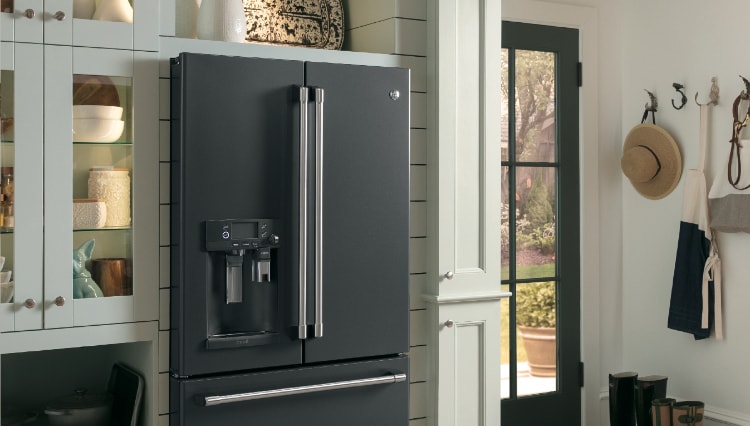 Premium Finishes
With more premium finishes than anyone, GE Appliances can offer the perfect match to your personal taste. From modern to traditional, comfortable to contemporary, you'll find stylish options designed to go beyond the kitchen and complement your entire home.
Deep Fill
Deep Fill provides an easy way to customize your water-fill levels with just the touch of a button. Add a little extra or fill the tub to wash the way you want.